Cà du Ferrà vineyards are the perfect location for the best day of your life.
A rural yet chic setting, such as a festively decorated vineyard overlooking the sea, is becoming a very popular choice for couples who are about to tie the knot.
For your special day, Cà du Ferrà offers its most evocative location: the Bonassola vineyards, a natural terrace that slopes toward the blue, suspended between the sky and the sea.
Davide and Giuseppe collaborate with the best professionals and suppliers in the industry to customize the event with the bride and groom.
So that your "most beautiful day" is also the "brightest"!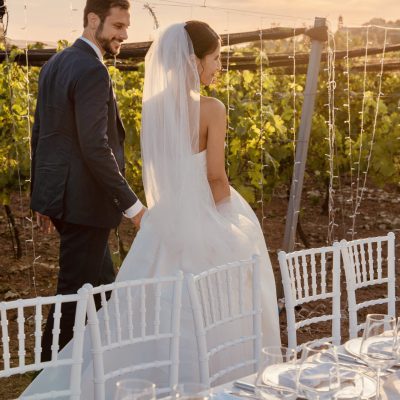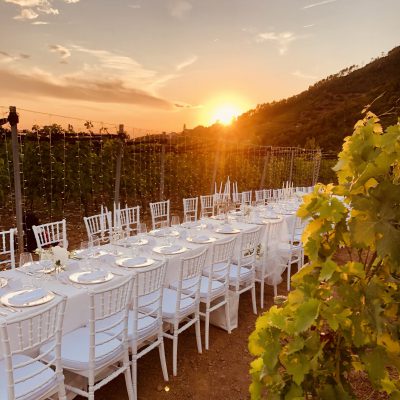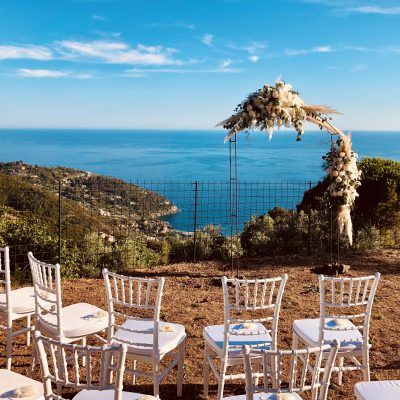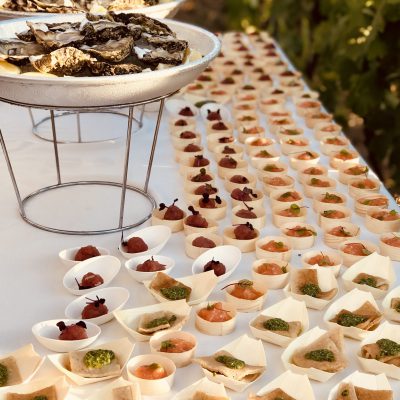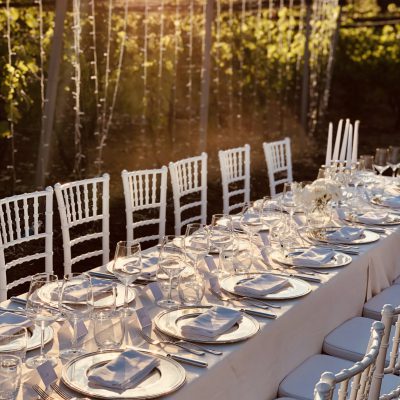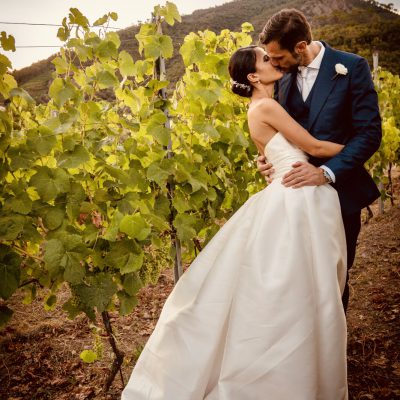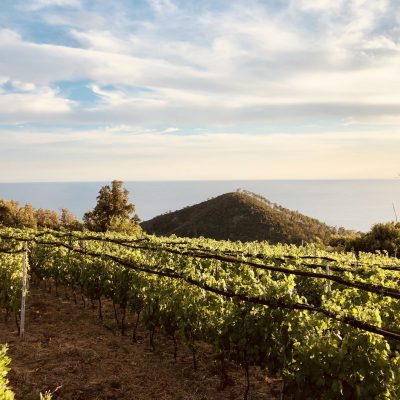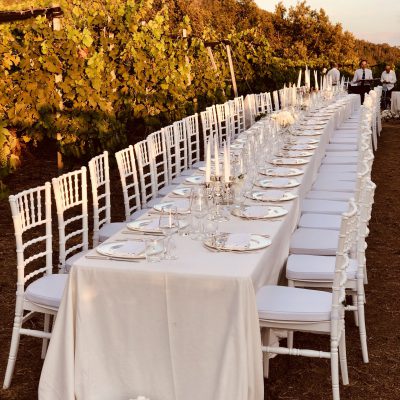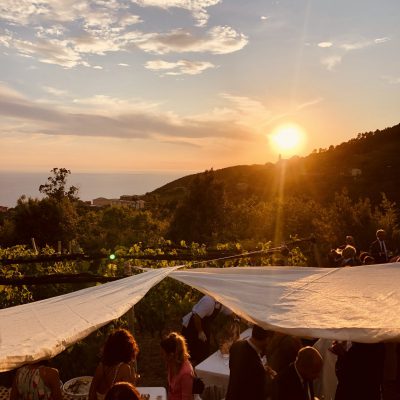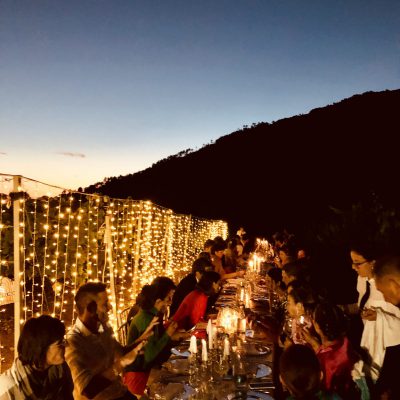 Contact us for your wedding in the vineyards