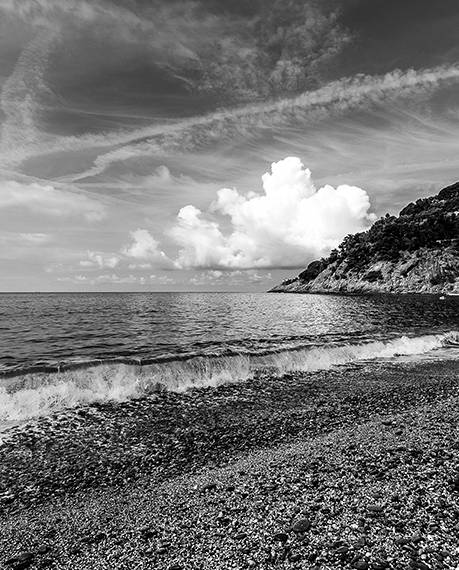 Our philosophy
Value a place starting, first of all, with respect for the land and for those living in it, casting a glance to the past and taking a peek into the future. Cà du Ferrà philosophy is about the intent to care for a unique landscape, beginning with its overgrown fields, keeping it untouched to preserve its beauty. Treasuring countryside tradition without giving up on modern resources.
Good habits and the attention to natural processes which lead to the organic certification path, are the building blocks of this young farm which aims to bring into the cellar a natural product and result in excellence wines, originating from certified vineyards. A goal made possible by following the cycle of nature and an healthy and genuine lifestyle, both in the vineyards and in the cellar.
Restoring ancient wine grape varieties
Cà du Ferrà biggest accomplishment consist in the restoration of ancient and rare wine grape varieties, deep evidence of the throwback regard path and respect for a place as it used to be in the past.
Reevaluating the primal vite cultures, the farm aims to bring back to light varieties such as Ruzzese, Rossese Bianco, Picabon and Albarola Kihlgren, known in the Cinque terre and Riviera Ligure di Levante in ancient times but partly overlooked in recent history.
The replanting operation set in motion by Cà du Ferrà starts out with Ruzzese, as part of the "Il recupero della biodiversità attraverso il reimpianto del Ruzzese" established project, endorsed by Coldiretti La Spezia, Regione Liguria and CNR of Turin. This process will not only contribute to revive an ancient wine grape variety, planted again in the San Giorgio location in Bonassola two years ago, which will be soon make the most of all the efforts. But it will also revive traditions and centennial stories.
As a matter of fact, not everybody knows that Ruzzese is the forerunner of Sciacchetrà, the iconic passito wine from Cinque Terre, which nowadays is made from Bosco, Albarola and Vermentino grape varieties. Cà du Ferrà, however, will be reintroducing the Ruzzese white grape variety based production, according to an old-time tradition.
Last but not least, a trivia fact that connects this antique variety to Pope Paolo III Farnese who "Was in the habit of dipping dried figs in the amiable Ruzzese". Or anyway, this is what was reported by Sante Lancerio, who was the Pope's own cellarman and an unquenchable seeker for exceptional wines to offer during Papal banquets.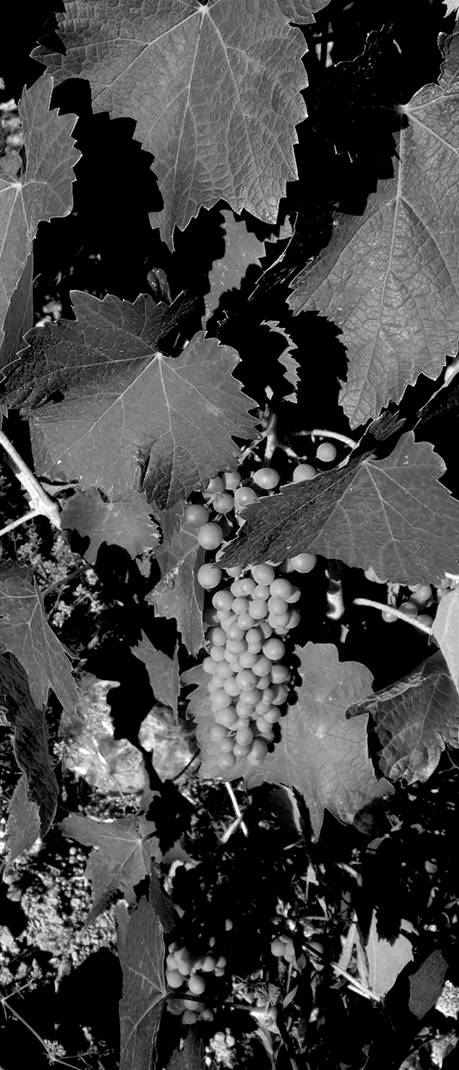 Subscribe to our newsletter
Get the latest news and updates