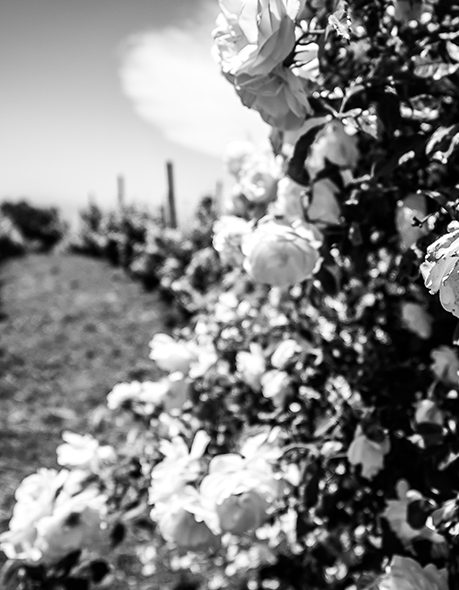 Cà du Ferrà vineyards are the perfect location for the best day of your life. Choosing a scenario which is rural but chic at the same time, just like a festive sea view vineyard, is becoming a very popular option for couples which are about to tie the knot.
For the joyous occasion Cà du Ferrà provides with its most evocative location: Bonassola vineyards, a natural terrace facing the sea, with vite rows gliding towards the light blue sky as the perfect scenario for an unforgettable day.
For the organization of these special events, Cà du Ferrà can count on the help of professional Wedding Planners, which are able to define each aspect, from the flower decoration to the location set-up in the vineyards up to catering.
Contact us about your wedding in the vineyard
subscribe to our newsletter
get the latest news and updates