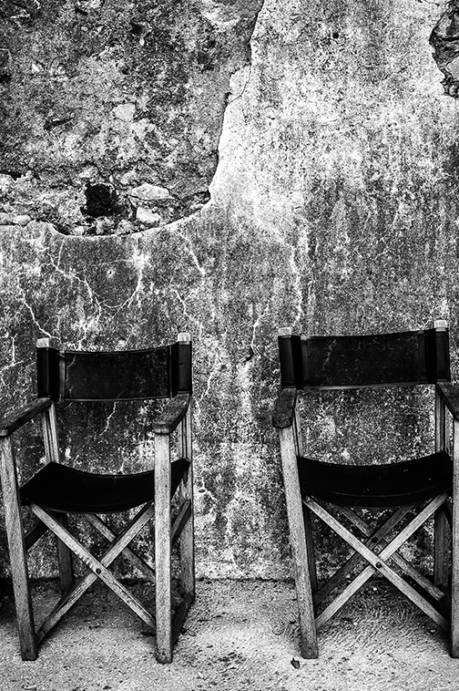 North and South, two worlds which come across each other. A marriage of love which becomes also love for the land. Antonio Zoppi, a Bonassola native, and Aida Forgione, born in Campania from a generations wine-growers family, meet more than thirty years ago. They decide to quit their respective careers, he was a businessman and she was a shop-owner that, with her name – which is a tribute to the Verdi opera as an homage to her grandad who was a musician at the San Carlo theatre in Naples – brings a breath of art in the family.
Being in love with the place they chose to be their home, the Riviera Ligure di Levante, in particular the Bonassola village, Antonio and Aida become wine-growers, putting to good use knowledge and passion. As the years pass they buy farmhouses and plots of land in the surroundings, including the Cinque Terre, and start to grow vines challenging the slopes which make Ligurian viticulture so heroic, repairing another local typical feature: drywalls. This is how in 2000 Cà du Ferrà is born, a wine-producing farm and farmhouse/agriturismo, which is a dialectal term to describe a "blacksmith's home" since these lands, which are now crossed by vine rows, were given-over to horse-shoeing.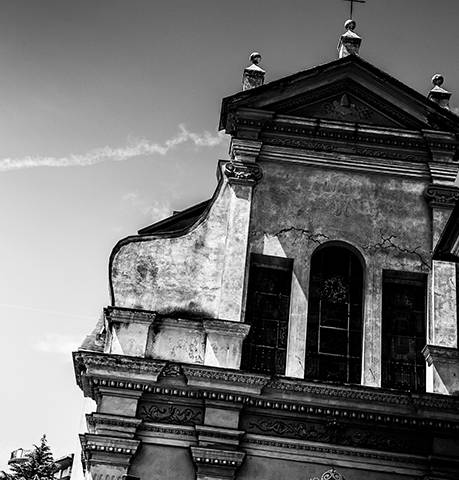 In the last few years the family business was joined by their son Davide, who giving up on the idea to become a magistrate after a Law School degree, decided to engage in a new civic duty: the restoration of a territory, his own, driven by the idea that viticulture can be the right path to follow to make it stand out. It is only a small step from his commitment to the family business to the debut of the first labels and the consequent vineyards organic certification, just as much to the opening of a new wine Cellar, launched in April 2018.
Currently Davide is a young wine-grower, who loves his terroir and its story and together with Giuseppe, his husband and sales and marketing manager, Cà du Ferrà family is now complete.
subscribe to our newsletter
Get the lastest news and updates